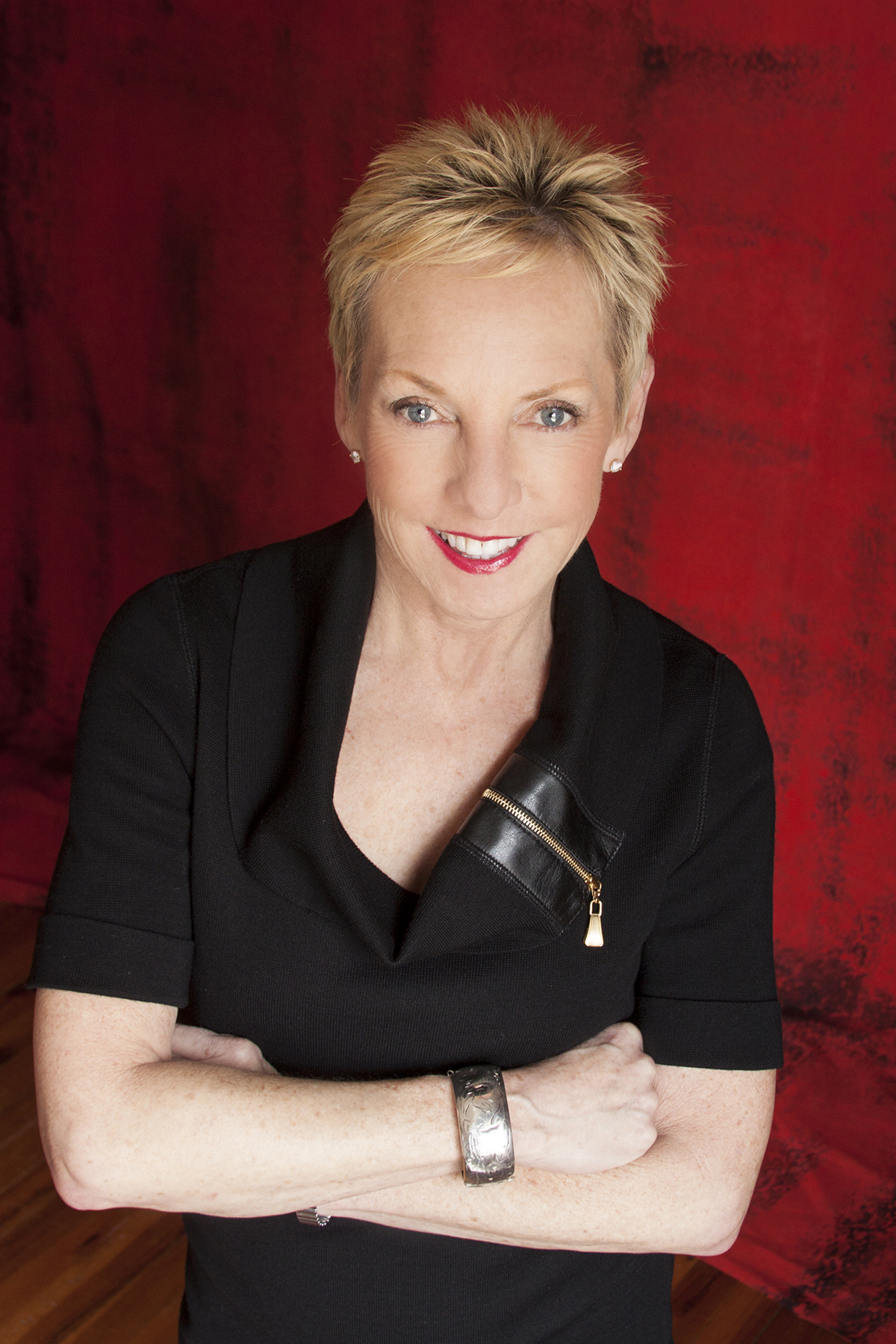 From Start to Finish, I can help!
If you are looking to buy your dream home, sell your home or just gather solid Lake Norman real estate information you've come to the right place. From start to finish I can assist you with your real estate transition.
I understand that each family or individual has their own unique lifestyle and interests. With that in mind it is my goal to help you find that special home that is right for you. I can help you find properties in the Lake Norman area including Mooresville, Cornelius, Huntersville, Davidson, Denver, Statesville and more. Our office also services the entire Charlotte area, so we are able to assist you wherever you wish to buy or sell.

About Me
Years of experience in the finance and real estate industries coupled with my passion for design and architecture were the perfect marriage for my career as a real estate broker. I attribute much of my success in real estate to my driving philosophy that the biggest responsibility we have is to represent our clients in all fronts in a transaction, and protect their best interests in a process which is not only financially significant, but emotionally charged as well.
I began my career in the securities business, working for major financial firms. I then transitioned into the banking industry where I served in operations management and sales management positions. This expertise led me to an institutional broker dealer for a large bank and to ultimately provide residential mortgage lending services. My husband, Robert, and I developed a team, which represented Washington Mutual Bank from a lending standpoint for several years before refocusing strictly on sales.
Originally from California, I have been a resident of The Point in Mooresville, NC since 2008, when my husband and I relocated and built our home here. I enjoy being a social member of our community, playing golf and tennis and recently participated in a local art class to help enhance my visual eye. I have served on various boards and volunteered to support numerous charitable efforts including
Be the Miracle
and
The Patriot Charities.
I understand the lifestyle and needs of my clients who choose to take residence in the area. I love the community, the natural beauty, the architecture, the people and the real estate business. What else could I possibly ask for?!?